So you learn something new every day!! I'm REALLY happy about the way both of these LO's turned out - specially since I think I've managed to fit so much criteria :)
The top LO is of my elder son Robin on his 1st birthday..."Such Innocence" It's so hard to believe he's 27 already. The words around the edges are: "Even before the stars lit up the sky, Our little boy had a special place
in the heart of God. He'll bring us timeless moments of wonder,
Endless treasures of joy, Countless gifts of love.
We'll cradle him in our arms for now. We'll hold him in our hearts forever."
© Kimberly Rinehart
Now Robin has such beautiful adorable innocent children (as usual I'm certainly not a biased Nana) and of course alot of my inspiration and LO's come from them (including the lower one). Apart from the Kaiser pp I've also used the corrogated cardboard and some masking with Glimmer Mist. The Title Chippie has just the smallest amount of Glitter Glass adhered...The challenges for "Such Innocence" are:
1.
Southern Girls
- Glass
Glitter
used for 'sparkle' challenge.
2.
Pages In Time
-
Weekly Sketch
- by Karen.
3.
Scrapping Outback
- Rachelle Minette's
October DT kit
.
The second LO is of my younger princess GD, Shyla, having heaps of fun on her bike on holiday in
Pururi Bay (NZ)
. My DH & I spent a short time camping at
Whangaruru North Head
with Robin, his partner and the GK's last Summer and we also had a ball. Yes thes pics are priceless, and I am glad to say Shy was OK:) I'm SO amazed how many sketches are alike this month LOL...The challenges for "Pricess" are:
1.
Get Picky
-
Sketch #1
.
2.
Scrapping Outback
-
Julie's sketch
challenge.
3.
Handmade by Suzanne
-
October Sketch
- by their guest designer Michelle Fowler.
oh and please note I have popped in a wee message below the close-ups here: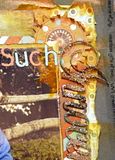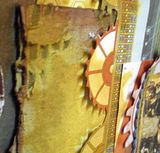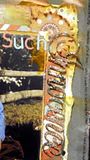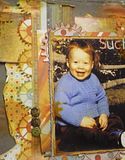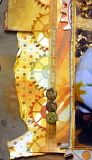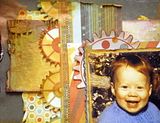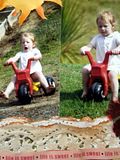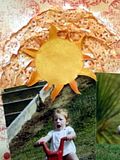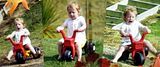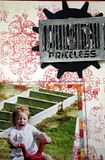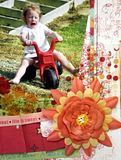 BTW
I may just be MIA for a while...For at least the remainder of this week...I'm working on a horrendus paper war...preparing for my new career venture...for those that arent 'in the know' (LOL) I'm in the process of becoming a Family Day Care "Nana"...there's alot more to 'being a professional child carer' than meets the eye, so to speak and the amount of paper is one of them !! If you care to watch
Mazz's Munkins blogspot
...I'll hopefully be updating there too, so take care, {heart you} hugs and TFL :)